Not-so-Wordless-Wednesday. So, a while back we had family pictures taken for Christmas cards and the like. We had a wonderful experience at
Portrait Innovations
...Mostly, anyway. Because it was the holidays they didn't see us until about 45 minutes after our appointment time and by then the baby was starting to be DONE. But on the whole the experience was wonderful and I'd like to go back in the summer and get some more done when the baby's a little happier. Anyway, here are some of the pictures we had done with them.
The boys. They got some great ones of the boys both looking at the camera, but I loved this one for some reason.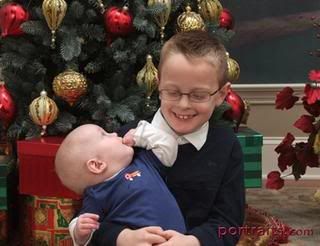 Stomp. Yes, those are cowboy boots. Yes, my kid is a hick. His Mama is a cowgirl, what do you expect?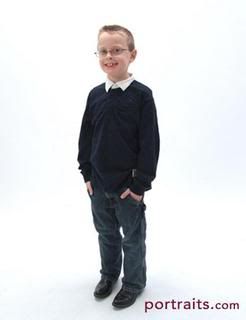 The Smoosh. This was prior to his meltdown and the last good solo picture we got of him.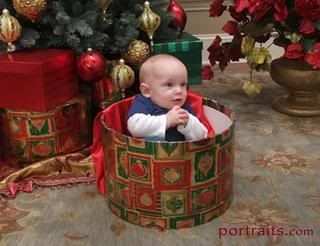 The family...Despite Smoosh being
done
, I loved this picture, except for the awful glare on our glasses which they apparently don't fix.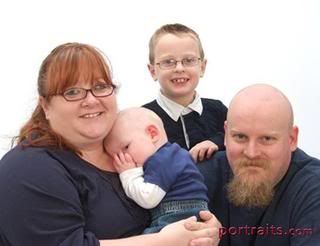 Mama and Smoosh. He didn't want to do anything but snuggle on Mama and suck his thumb at this point.