Saturday afternoon the Huskers were playing, of course. So we invited some people over, cooked up several pounds of hot wings, chilled about 80 beers and partay'ed down.
We watched the game...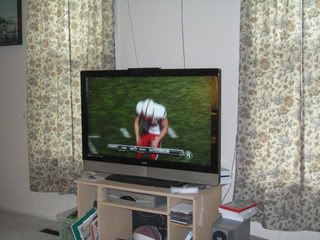 and ate...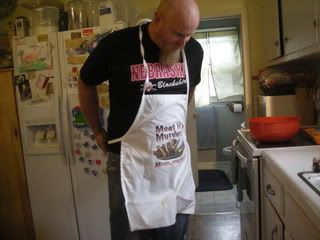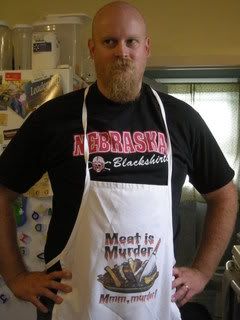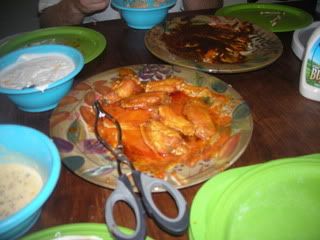 and drank beer...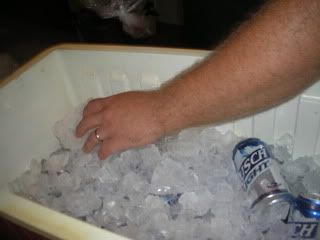 and acted silly...
and played poker...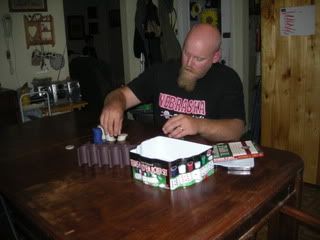 and I won...50 bucks :)
Then, the Gang and I went to the bar for a few hours and Jessie and I bonded and took adorable pictures of ourselves.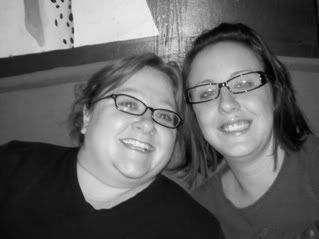 The End.
"Across the street there's Gamblin' Jane
Always got the poker game
If you care to try your luck
You can buy a seat for fifteen bucks
You can call the raise, or you can check and fold
Oh, I like Five Card Stud but it's mostly Texas Hold Em'
Music's playin' up and down the block
Mostly Christian, Blues, Country, Folk, and Southern Rock
It's our little piece of paradise way out here in the woods
There is always somethin' goin' on down in the trailerhood"
-"Trailerhood" -- Toby Keith